---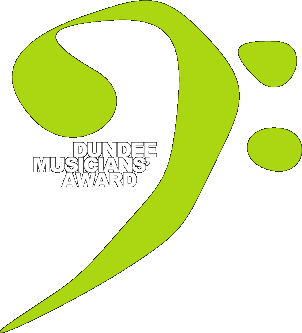 Dundee Musicians' Award
The Dundee Musicians' Award is staged by Leisure and Culture Dundee. The Award was established in 2008 to support the work of outstanding Dundee-based musicians by awarding grants towards the costs involved in creating new work in any genre, research and professional development.
We are also interested in supporting projects that looks at creative development through collaborations, working with new partners, or new producers. There does not have to be a recording or gig at the end of the process: the creative process is valid enough. We want to support applications that will stimulate fresh and innovative work, and to give musicians time to experiment and explore. You can also apply to attend industry showcases or network events.
Mentoring Project
With support from Dundee Place Partnership we are offering additional funding for 2018/19 to Dundee based musicians to apply to the Mentoring project.
This project will one successful application successful applications to develop and progress their creative practice over 12 months. Tailored to the individual musician, the programme will include mentoring which may lead to the development of skills/training or creation of new work.
We hope that the Award will encourage musicians to stay in the City and that the existence of the Award will raise the profile of Dundee-based musicians at a local, national and even international level.
---
Previous Winners
The Dundee Musicians' Award has been promoting since February 2008, supporting the professional and creative development of Dundee-based musicians in any genre.
---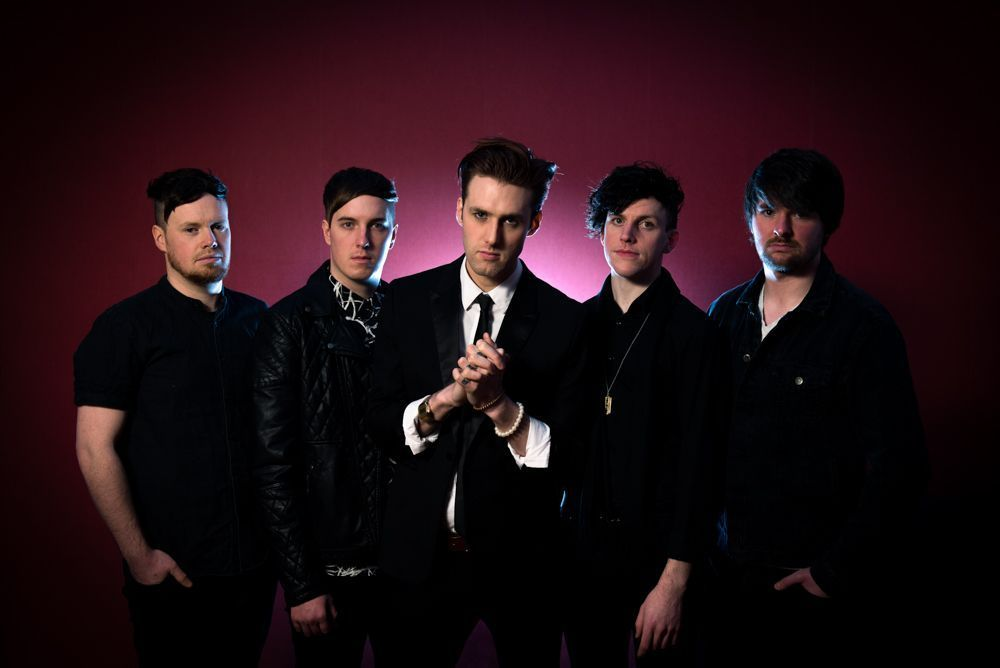 A tour to showcase their album, The Last Great Melodrama.
---
Address
Halls and Music Development Section
Leisure and Culture Dundee
Caird Hall
City Square
Dundee
DD1 3DB
---