---
At Home
We're here to make sure your time stuck at home is made a little more bearable. We've been working away to bring you even more online content to keep body and mind active during this unprecedented time. Get involved alongside the thousands of others already accessing our fantastic digital resources
---
---
---
---
---
---
---
---
---
---
---
---
---
---
---
---
---
---
---
---
---
Social Channels
Facebook, Twitter and Instagram are some of our favourite places to keep you up to date with everything at Leisure & Culture Dundee. We can't welcome you in person person at the moment but we would still love to hear from you. Follow us, connect directly and join in the conversation on our social pages.
Useful Links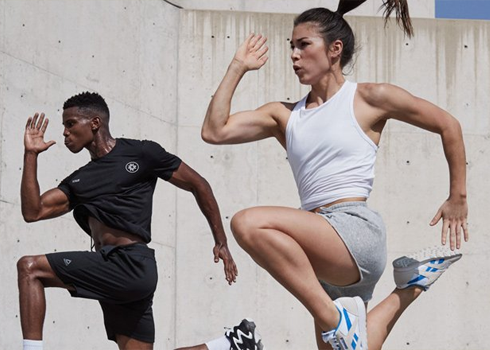 Love to stay active at home?
You can now stay motivated and on top of your fitness routine with online video workouts you can do at home.
As a valued member of Leisureactive, we're giving you a limited time offer of 60-DAY FREE TRIAL to LES MILLS On Demand. It's the ideal way to try out all the LES MILLS group workouts or stay active on the days you can't make it to the gym- you'll never miss a workout again!
LES MILLS On Demand is a great add-on to your club membership, featuring over 1000 workouts, with a variety of 15-55 minute workouts, including strength training, martial arts, yoga-fusion, HIIT, indoor cycling, dance fitness, kids program Born to MoveTM and much more.
If you love using it during your 60-day free trial, you can continue to subscribe for the exclusive members price of £7.94/month.
Have questions about LES MILLS On Demand, please email jennifer.hogg@leisureandculturedundee.com.
Ready to try free for 60 Days?
---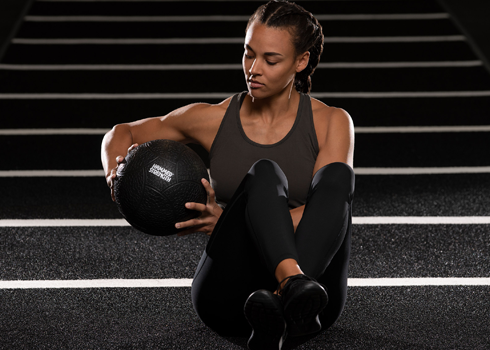 Life Fitness Digital Coach
Choose from three workout of the day categories each day.
Digital Coach can be launched using any web browser on your computer or mobile device. Refresh each day for a new set of workouts, created by our partners at Life Fitness Academy trainers, you can stay in shape at no extra cost until you can get back into the gym.
Sign up for instant access to easy workouts you can do at home. Available for a limited time, try it out today.
---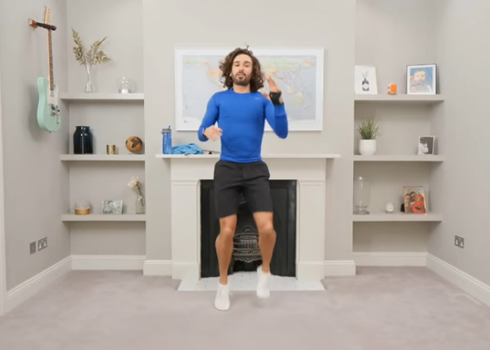 PE with Joe Wicks
Join Joe Wicks, The Body Coach weekdays at 9am on YouTube for live PE sessions. These can also be watched on YouTube at a later date.
---
This Resource Centre is the one place you can find all of our new video workouts, download books, access e-learning as well as request assistance in claiming welfare benefits. Get involved alongside the thousands of others who are already accessing our online fitness sessions for all ages and abilities, downloading e-books, audiobooks and trying out hundreds of online courses.
Please keep visiting and bookmark this page as we regularly add to these resources alongside our COVID-19 (Coronavirus) update page and FAQs.
* If you chose to partake in any exercise or activity included in our videos, you do so at your own risk. Acknowledging the exercises/activities can carry an inherent risk of Physical Activity, particularly if you have a risk of health problems or previous injuries.
If at any point you feel you are exercising beyond your current fitness abilities, take a rest and join back in when you feel you can. Should you feel any pain, discomfort or feel unwell, please stop exercising immediately and consult with programme staff or call 999 in an emergency situation. Prior to commencing, make sure the area being used to carry out the exercise is clear of any hazards and is safe to do so.
To the extent permitted by the law, Leisure & Culture Dundee and its affiliates disclaim any and all liability for claims resulting from failure to comply with these warnings and/or the exercises/activities in our videos and/or instructors and advice given.