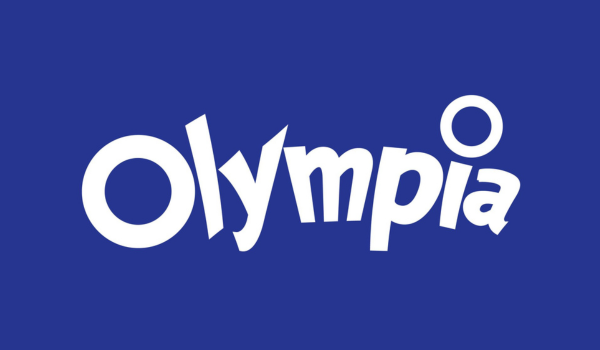 Today, we're updating you on progress at Olympia in Dundee and introducing Fraser Calderwood, our new Olympia manager, in person via this video:
Fraser is delighted to join the team and looks forward to opening such an exciting venue. In this video, he shares our progress in the build up to the much-anticipated launch.
With the handover process now underway as planned, we are working hard to add to our brilliant Olympia team to help with the effective running of one of the best leisure pools in Scotland. During this period, we will start to bring staff back to Olympia to carry out various cleaning and training activities. When Olympia closed, we added various swim, gym and group exercise sessions to various facilities. We would like to confirm that we will continue all additional sessions that were implemented at St Paul's and Grove Swim and Sport Centres and DISC, as well as early opening to the gym and pool at Lochee until Olympia opens.
While we are getting ready to welcome you, we are also taking the opportunity to invest in our fitness equipment and overall member experience which includes working towards the revamp of Olympia Café that will provide a great space to relax and unwind after a workout, meet up with friends or refuel and rehydrate the kids after swimming.
We have also taken time to listen to our Leisureactive members, and based on feedback, we will introduce a new class timetable across our gym, pool and group exercise spaces that will include some new classes.
Before all that happens, we are pleased to offer Family Fun Swim Sessions throughout the October Holidays at Grove Swim & Sports Centre and St Paul's Swim & Sports Centre. We have a variety of play equipment to suit all ages, ensuring everyone has a blast in the pool.
Session Details:
Monday 9 to Friday 13 October, 2023: Grove Swim & Sports Centre from 10am until 4pm.
Monday 16 to Friday 20, 2023: St. Paul's Swim & Sports Centre from 10am until 2pm.
Look for the next update in our Leisureactive newsletter, social media and website.