Walking around Dundee
Walking around Dundee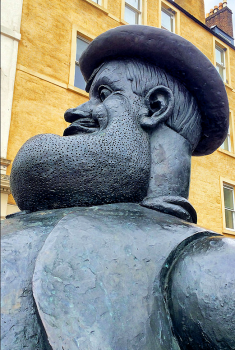 Discover Dundee on foot by following some of the many walks and trails available in the city.
The walks cover local attractions, places of historical interest and in some cases beautiful scenery.
They are by no means a comprehensive list of what's on offer locally but are intended to whet your appetite and give a possible enticement to want to see more.
Walking around Dundee