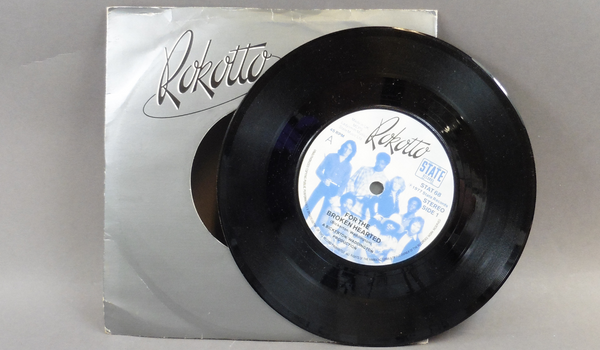 The McManus: Dundee's & Art Gallery has issued a public appeal for people to come forward with loan items relating to some of Dundee's most notable people including Brian Cox, Billy MacKenzie and Mary Wollstonecraft Shelley.
In September, they are making significant changes to one of the display cases at The McManus to represent Dundee and its People. To do this, they need your help and are looking to loan items for this display.
Do you have any objects relating to:
Brian Cox
The Associates or Billy Mackenzie
Rokotto or bandmembers
Be Charlotte/Charlotte Brimner
Mary Wollstonecraft Shelley (Author of Frankenstein/The Modern Prometheus)
James 'Jim' Stewart (Poet and teacher 1952-2016)
William Blain (Author of Witch's Blood)
Matthew Fitt (Poet and promotor of Scots language)
Jim Reid (Singer-songwriter)
If so, please contact the museum at themcmanus@leisureandculturedundee.com with information on the item, measurements and an image. Please note they will be looking to loan items for a minimum of 5 years.