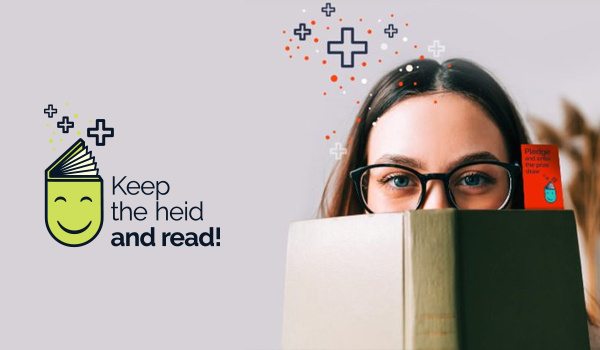 We have our competition winners!
We'd like to say a big thank you to everyone who sent in entries to the Keep The Heid Photographic Competition and also to everyone who pledged to read for 6 minutes on May 11th. In fact, you did so well that organisers Scottish Library & Information Council (SLIC) have awarded Dundee Libraries a £500 prize which will be spent on new books to boost our Health & Wellbeing collections in our libraries across the city.
Throughout Scotland Keep The Heid and Read was incredibly popular exceeding the original 300,000 minute target to achieve an amazing 456,522 minutes pledged proving what we already know – that Scotland loves to read! We hope you will all continue to build your reading habit with us in the weeks and months to come by borrowing from your local library or checking out some of our digital titles.
Here are how our competition winners spent their reading moment on May 11th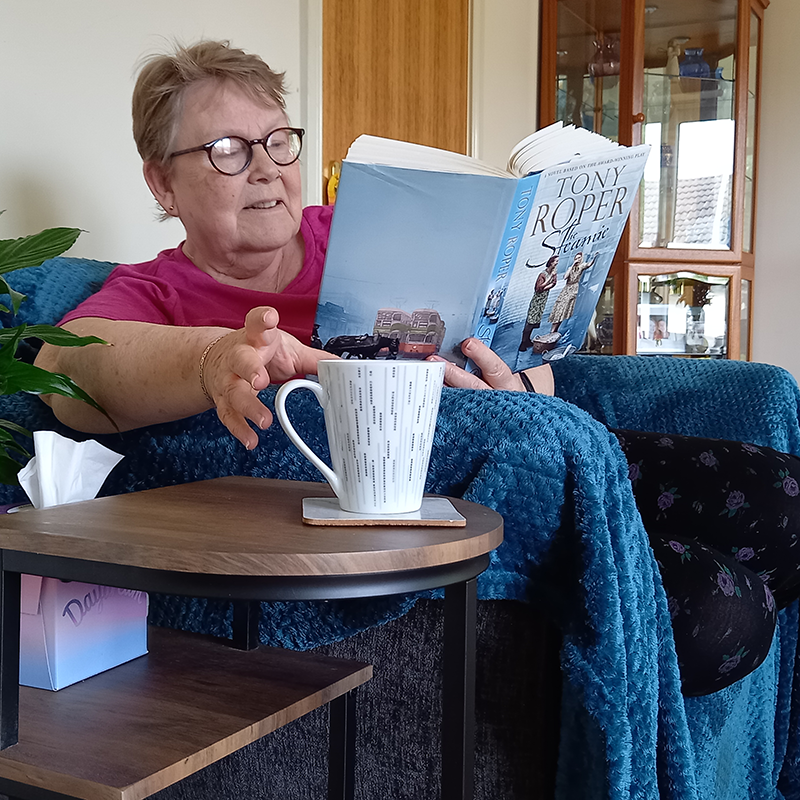 1st prize entry by Sheila Crawford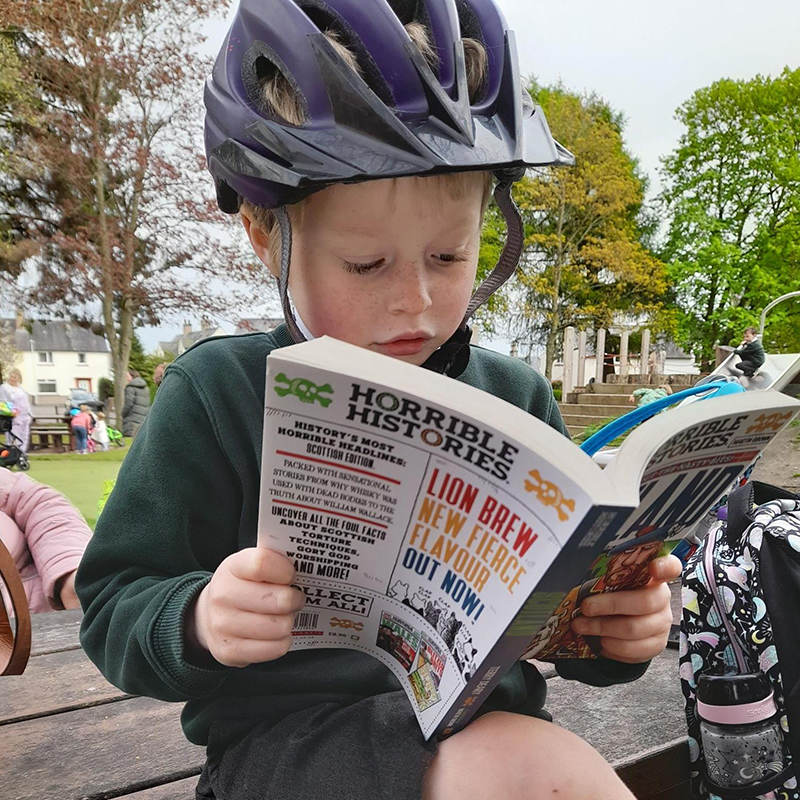 2nd prize entry by Lynne Thomas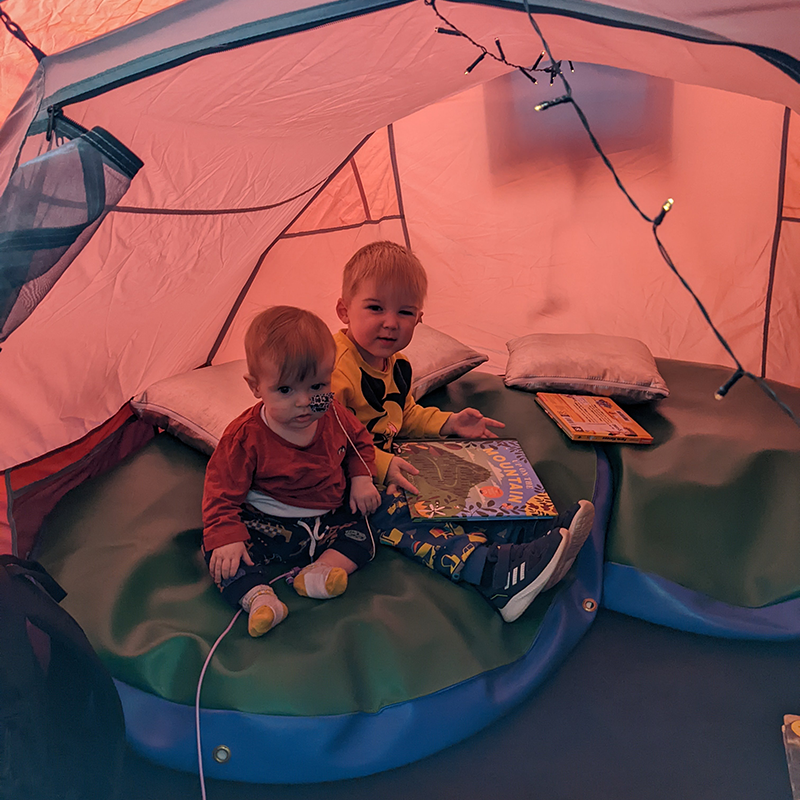 3rd prize entry by Amy Evetts