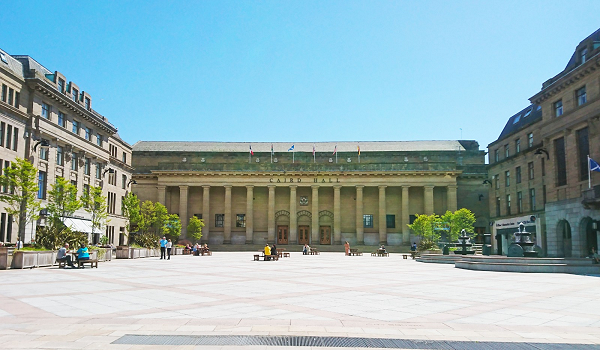 Ahead of Caird Hall's official centenary, an invitation is being extended to colleagues past and present to meet up at the iconic venue on Wednesday, October 25, from 5.30pm until 6.30pm to celebrate the special birthday.
It will be a chance to take a trip down memory lane, connect with old friends, share the stories and remember concerts that have made the Caird Hall a cherished institution.
Caird Hall has been central to music, culture, entertainment and events in Dundee for one hundred years. We look forward to celebrating the many unsung heroes behind the scenes whose hard work and dedication have been part of our journey.
All current and former colleagues along with their families are invited for birthday cake and refreshments. Please be sure to RSVP to cairdhall@leisureandculturedundee.com or Tel 01382 434451 to confirm your attendance.