Contact Details
Address
Central Library
The Wellgate
Dundee
DD1 1DB
Opening Hours
| Day | Time |
| --- | --- |
| Monday, Tuesday, Thursday, Friday | 9.00am to 6.00pm |
| Wednesday | 10.00am to 6.00pm |
| Saturday | 9.30am to 5.00pm |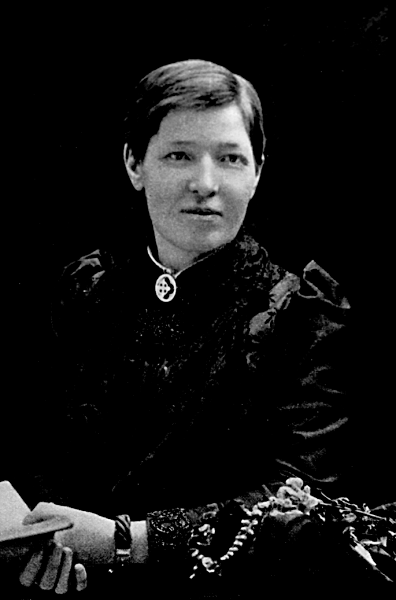 Mary Slessor was born on 2nd December 1848 in Gilcomston, a suburb of Aberdeen, the second of seven children, only four of whom survived childhood.
Her father, Robert Slessor, originally from Buchan, was a shoemaker to trade. Her mother, from Oldmeldrum, was a deeply religious woman of sweet disposition, who had a keen interest in missionary work in the Calabar region of Nigeria.
She has been described as the "Mother of All the Peoples."
In 1859, the family moved to Dundee in search of work. Mrs. Slessor became a member of the Wishart Church, named after the nearby Wishart Arch from which Protestant martyr George Wishart had reputedly preached to plague victims during the epidemic of 1544.
Mary's father became an alcoholic and was unable to continue his shoemaking work. He finally took a job as a mill labourer. Mrs. Slessor was determined to see her children properly educated, and the young Mary not only attended Church but, at the age of eleven, began work as a "half timer" in the Baxter Brothers' Mill.
Mary spent half of her arduous day at a school provided by the mill owners, and the other half in productive employment for the company. Thus began a harsh introduction to the work ethic which was to dominate her life.