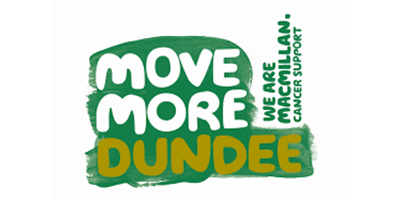 Move More Dundee
Move More Dundee is a free, evidence based physical activity programme created in partnership with Macmillan. The programme supports people effected by cancer to get to take part in sessions with people that have been through similar experiences. The programme consists of gardening, walking groups, gentle movement and circuit classes.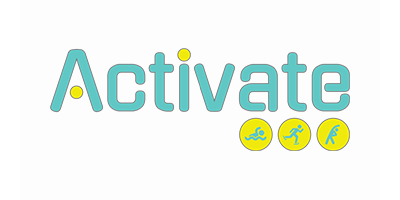 Activate
Activate is a referral programme for children and young people aged 8-15 who are care experienced or have specific health conditions. Barriers to participation are tackled and young people are supported to increase their physical activity levels through swimming, skating or use of the gym.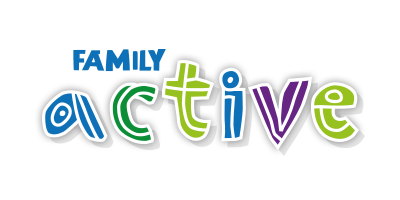 Family Active
Family Active is a referral programme supporting early year's families that would benefit from supported access to physical activity including swimming, gymtime and skating. The programme enables families to increase positive relationships, bond and spend quality time together whilst increasing their health & wellbeing.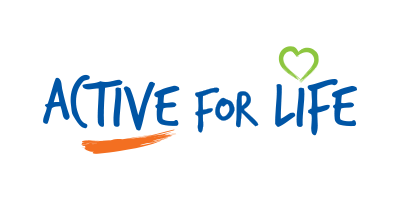 Active for Life
Active for Life is an exercise referral programme targeted at groups of people who face long term health conditions and barriers to participation. These include cardiac issues, stroke, COPD, Parkinson's, obesity, bone and joint issues and diabetes, prisoners on liberation, those on community payback orders and carers. Participants are supported individually initially with each person meeting the fitness team to appropriately set a plan.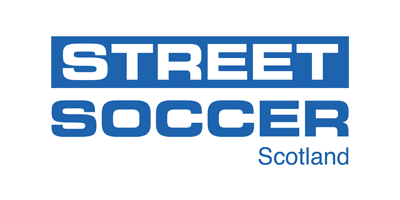 Street Soccer
Street Soccer is a programme which provides opportunity for "Positive change through the power of football". Offering free adult and youth sessions for socially excluded males and females. Populations engaged include backgrounds of homelessness, mental health, drug and alcohol addictions, criminal justice services and unemployment.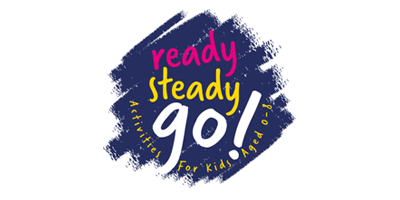 Ready Steady Go!
Ready Steady Go is a range of physical activity programmes for children from birth to 8 years. The programme provides an opportunity for young children to participate in fun physical activity, allowing them to develop a range of physical and personal skills.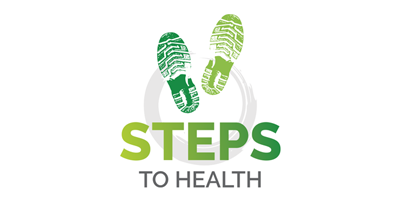 Steps to Health Dundee
Steps to Health is a programme designed to reduce inactivity levels and to increase the number of people walking. It has particular focus on supporting active lifestyles among inactive adults and those with long term conditions. Short health walks are free to attend and are led across the city.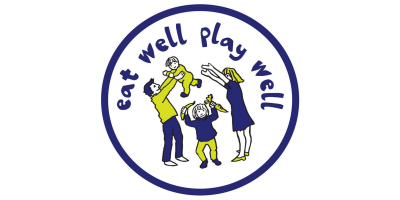 Eat Well Play Well
Eat Well Play Well is a training and delivery programme which promotes healthy weight and healthy lifestyles by involving the whole family in cooking family friendly recipes and taking part in active play activities which can be replicated at home.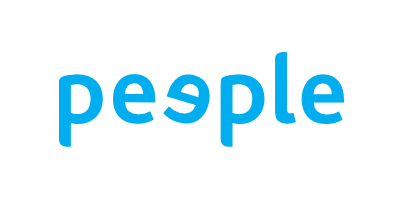 PEEP
Peeple is a programme which support parents and carers and their children to learn together in a safe and friendly environment. The programme encourages valuing and building on what families already do. This programme is about making the most of the learning opportunities that surround us in everyday life and play.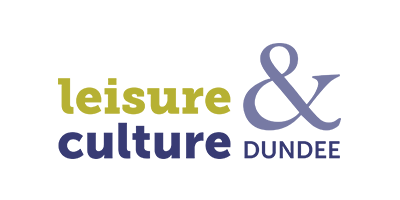 Pram Pushing
Pram Pushing is a free walking group for families with young children in prams. The programme offers walks for up to an hour followed by an important social time with engagement, interaction and communication amongst the families.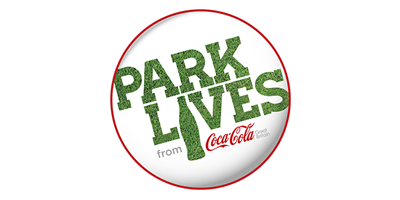 Parklives.
ParkLives is a programme of free activity across Dundee's parks and green spaces. The programme provides ways to get the best out of local parks by increasing health & fitness. Free sessions are delivered across the city to families and adults and are all aimed at increasing overall health & wellbeing.
Urban Moves Dance
Urban Moves is a dance programme providing fun and energetic classes & workshops in various venues across Dundee for a wide variety of ages from toddlers through to adults. At the top of the pathway is the dance company regularly performing at local and regional events. Holiday camps are also a key part of the programme and the annual dance show is the highlight of the year for the children and young people.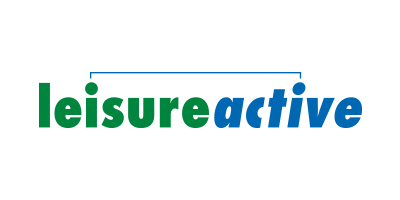 Group Exercise
The group exercise programme offers a wide range of fitness classes over 8 venues, 7 days a week. Targeted at adults aged 16 years and over, our vast range of classes have varied intensity levels delivered by highly qualified fitness professionals.