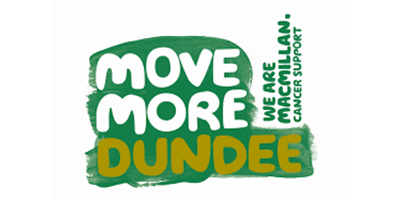 Move More Dundee
Move More Dundee is an evidence based physical activity programme created in partnership with Macmillan which aims to support people effected by cancer get active; from those diagnosed 20+ years ago to someone diagnosed this week and going through treatment. The programme consists of gardening and walking groups to Thai Chi sessions and gym based circuits classes, there is something for everyone. All the activities are fully supported, adapted for the individuals who take part. They are completely free and you'll be taking part in classes with other participants that have been through similar experiences as you.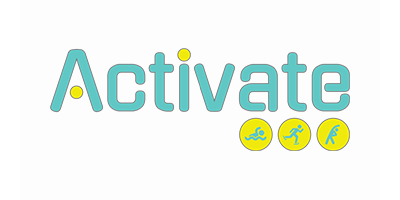 Activate
Referral programme aimed at young people who have specific health conditions or care experienced young people who face multiple barriers to physical activity participation. Receiving support to access Leisure and Culture Dundee facilities and activities.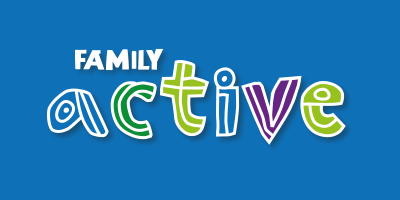 Family Active
Referral programme is committed to supporting families that would benefit the most from supported access to physical activity. The criteria should be discussed with referrer.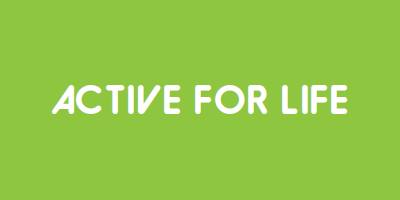 Active for Life
Active for Life is a physical activity initiative targeted at groups of people who face multiple issues and those who face multiple issues and those suffering from long term health conditions.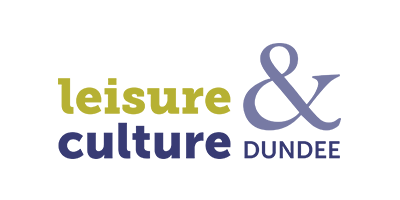 Street Soccer
Street Soccer provides opportunity for "Positive change through the power of football". We offer free Adult (16-60yrs) and Youth (10-16yrs) sessions for socially excluded males and females i.e. backgrounds of homelessness, mental health, addictions (drug/alcohol), criminal justice services and unemployment.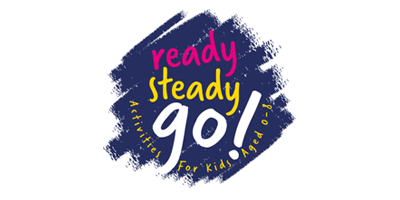 Ready Steady Go!
A range of physical activity programmes for children birth to 8 years in venues across the city throughout the week. The Ready Steady Go programme provides an opportunity for young children to participate in fun physical activity, allowing them to develop a range of skills.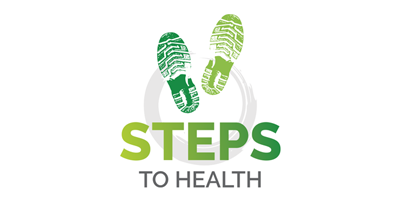 Steps to Health Dundee
The main aim of the project will be to reduce inactivity levels and to increase the number of people walking as set out in the recently approved Active Living Framework. It will have particular focus on supporting active lifestyles among adults with Long Term Conditions; working with Health & Care Sector staff, Leisure & Culture, volunteers and communities to increase the levels of walking amongst all these groups.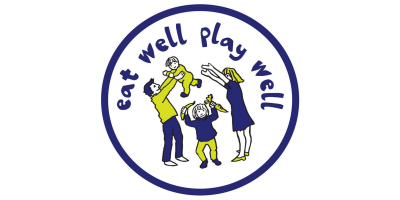 Eat Well Play Well
Eat Well Play Well is a nutrition and play programme that has been developed for parents with children aged 0–5 years.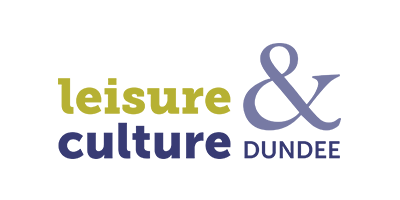 PEEP
Peeple support parents/carers, babies and children to learn together - by valuing and building on what families already do. Peep practitioners and families share information and ideas from the Peep Learning Together Programme about how to make the most of the learning opportunities that surround us in everyday life and play.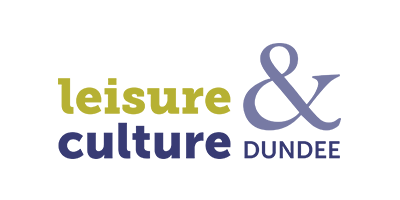 Pram Pushing
This is a free walking group for families with young children in prams, leaving from The Crescent, Whitfield, at 10am on a Thursday. We walk for up to an hour then have a cuppie, chat and the children can play until 11:30am.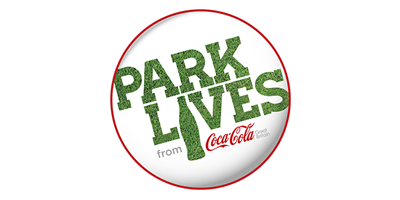 Parklives.
ParkLives is a free and easy way for you to get the best out of your local park. In fact, it's much more than just a walk in the park – you'll find a whole host of activities! We've made it super-easy for you to take part and all of our activities take place in a relaxed and supportive atmosphere. This isn't about breaking world records, we just want you to have fun. So come with us into the park to raise your spirits, have a laugh and enjoy some brilliant days out with your family and friends. Join us at ParkLives today.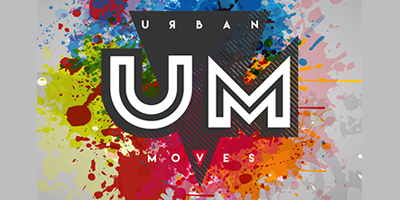 Urban Moves Dance
The Urban Moves Dance Programme runs weekly term-time classes in schools and sports/community centers. Urban Moves prides itself on teaching authentic street dance foundations, all our participants are educated in true fundamentals of Hip Hop culture.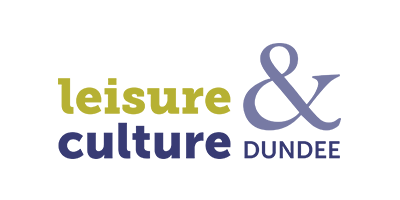 Group Exercise
LACD Group Exercise offers a variety of benefits including exposure to a fun and sociable environment, a safe and effective workout program, a consistent exercise timetable, and a workout that requires no prior exercise and knowledge or experience. Our classes are structured with a purpose and are delivered by a diverse and multi-skilled team of highly qualified fitness professionals.