What's On - Forbes of Kingennie
Forbes of Kingennie
Kingennie
Broughty Ferry
Dundee
DD5 3RD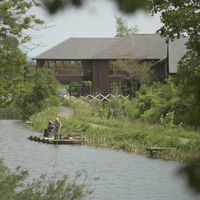 Dog Friendly Event

Saturday 20th July 2019 12:00pm

To all furry friends of Kingennie, we have something to bark about! Our Dog Friendly Event is a chance for you to sniff out all that our resort has to offer for dogs. We will be handing out maps of...

Kingennie Fest

Sunday 1st September 2019 1:00pm

Join us for the ultimate mini-festival weekend to celebrate the summer. Forget the welly-clad crowds at big-scale festivals, we are bringing it back home, with local bands, local food and local...
copyright