What's On - City Centre
City Centre
Dundee
DD1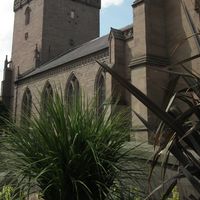 Dundee Photo Tour

Thursday 31st October 2019 10:00am

Do you enjoy taking photographs? Would you like to learn a little more about photography and your camera? Then come on a photo tour with us!...

Light Nights - Dundee's Christmas Celebrations

Friday 15th November 2019 4:00pm

Join the fun as Dundee turns on its Christmas lights! Activities all evening, switch on at 6.45pm! Information published by Leisure and Culture Dundee.
copyright
Need this in a different language?