What's On
It's Not the Size of Your City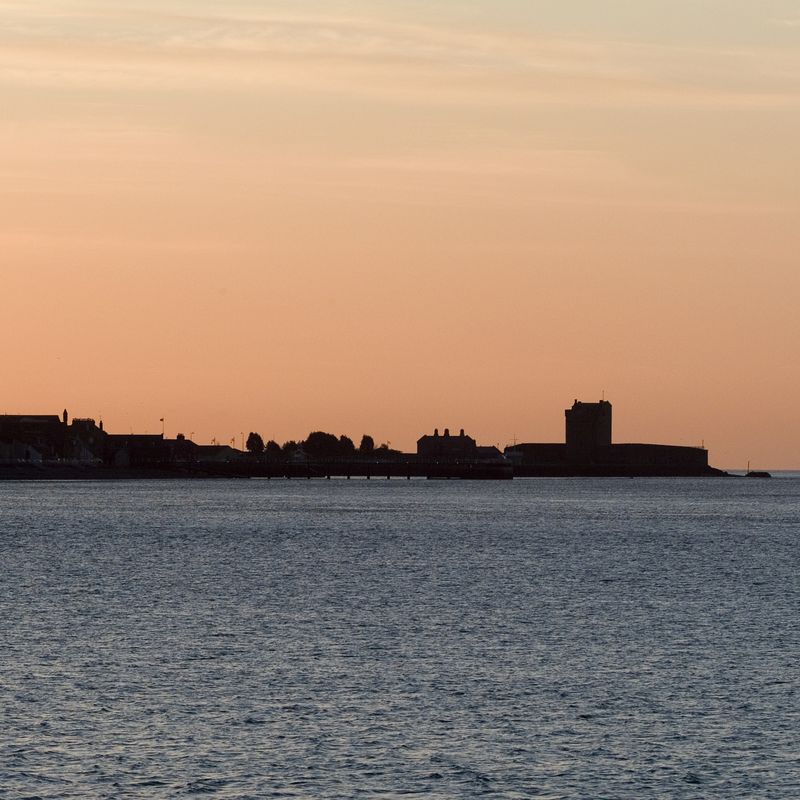 It's what you do with it that counts.
Join us for a lively discussion about how cities beyond the megapolis can use scale to their advantage. We contend that Dundee could be better connected, facilitate more ideas and strengthen creative practice. This discussion with the panel and the audience will question what makes a successful city and the conventions of success. Come with your best ideas as we're committed to publishing contributions online for city officials to see.
Chair
Beth Bate, DCA.
Contributors
Eden Project Communities.
Book Now via
Eventbrite
.
Information published by Leisure and Culture Dundee.
Free.
Booking Required
Promoted By: Dundee Design Festival
1 Riverside Esplanade
Dundee
DD1 4EZ







copyright