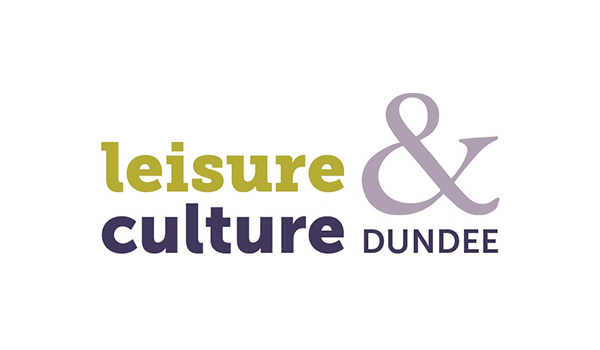 The 10th Annual General Meeting for the members of Leisure & Culture Dundee will take place remotely via Video Conference on Wednesday, 15 December 2021 at 2.00 pm.
This is not a public meeting, but observers are welcome to attend and are asked to confirm their intention to attend in order that appropriate participation arrangements may be made.
Copies of the 2020/21 Annual Report and Accounts will be available after online the AGM.