Please note - from Monday 9th November all former RBDigital ebook and eaudiobook titles have been migrated to our Overdrive service and can be accessed via the Libby or Overdrive apps. eNewspapers, eComics and eMagazines are still currently available via the RBDigital app.
During this temporary closure you can continue to access free eBooks, eAudiobooks, eComics and eMagazines with your library card number and pin.
If you are an existing library member and do not have either your card number (because you use an NEC card in the library) or your pin please contact central.library@leisureandculturedundee.com for assistance.
If you are not currently a Dundee library member sign up now and you will be given a temporary membership number and pin which will allow you to access RBDigital content.
eBooks and eAudiobooks
Dundee libraries work with several suppliers to bring you thousands of e titles absolutely free!
Supplier
eBook
eAudiobook
Access
Overdrive
6 titles for up to 3 weeks
Browse

Please note - the only Amazon device compatible with Overdrive in the UK is the Kindle Fire Tablet. If using the Kindle Fire please download the Overdrive app from the Amazon app store. The Libby app is not currently available for download on Amazon devices.

BorrowBox
Get the app
Newspapers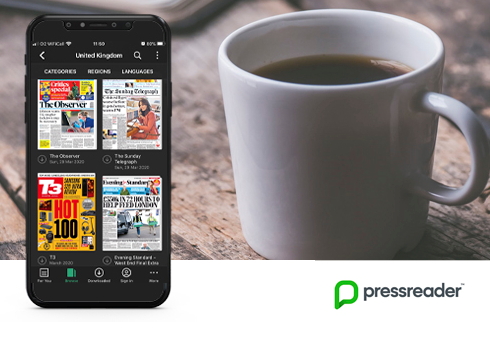 New to our RBDigital Service – free access to full text of thousands of newspapers from over 100 countries every day. Local newspapers The Courier and Dundee Evening Telegraph are included and with a press of a button you can even translate foreign language favourites from their original language into more than 16 alternatives.
eMagazines

Dundee libraries work with RBDigital eMagazines to offer free, unlimited access to our collection of popular magazines ranging from New Scientist International and Mother & Baby to Hello! and British GQ.
eComics and Graphic Novels

If you enjoy reading comics and graphic novels you can access hundreds of titles to download and read, free from your public library service.
Please note that although each title has age appropriate indication, parental guidance is recommended.
Want more?
There are lots of websites which offer free eBooks for download.
Due to copyright restrictions most of the material freely available online dates from before 1920.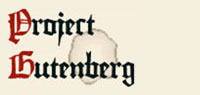 Project Gutenburg is the oldest provider of free books on-line, offering over 38,000 free eBooks: choose from free epub books and free kindle books to download or read online.
Please note Dundee Libraries are not responsible for the content of other websites.