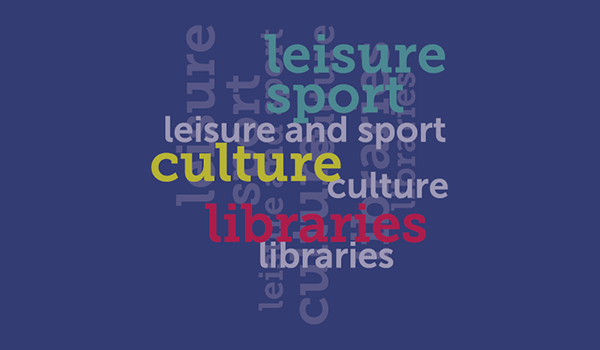 Do you share our passion for delivering high quality leisure, sport, cultural and learning experiences for residents and visitors?
Leisure & Culture Dundee is the Scottish Charitable Incorporated Organisation (SCIO) which is responsible for delivering:
Leisure and Sports Services, including Camperdown Wildlife Centre
Cultural Services, including Music Development
Library and Information Services
Dundee's Place Partnership and Cultural Projects
We are seeking applications from individuals with appropriate skills and experience to become a trustee of Leisure & Culture Dundee. If you have enthusiasm to contribute to the running of the charity and its governance, as one of seven independent, unpaid trustees, please get in touch.
Download the application pack at www.leisureandculturedundee.com/trusteerecruitment or e-mail ann.allardice@dundeecity.gov.uk
The closing date for receipt of completed applications is: 5.00pm on 3 March 2017