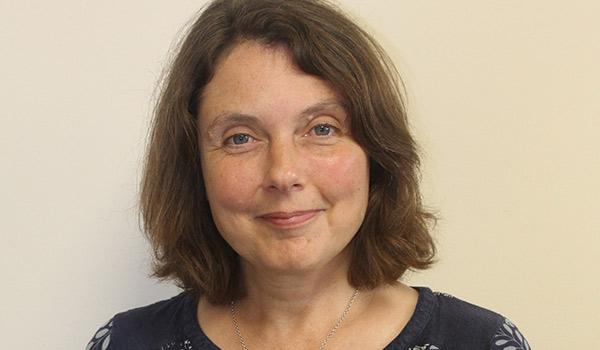 Judy Dobbie has been appointed as Director of Leisure and Culture and Managing Director, Leisure & Culture Dundee by Dundee City Council. Judy will officially take on the role from 1 January 2021. She had previously been Head of Library & Information Services at the organisation since 2011 before formally succeeding Stewart Murdoch in an interim Director role at the start of this year.
Leisure & Culture Dundee operates Libraries, Cultural and Sports facilities across the city including The McManus, Caird Hall, Olympia, Camperdown Wildlife Centre, Dundee Ice Arena and RPC Dundee on behalf of Dundee City Council. It also manages Dundee's UNESCO City of Design designation and delivers high quality learning experiences for Dundonians and visitors to the city.
Judy Dobbie said
"It is a real privilege to be appointed to this role. Leisure & Culture Dundee is a fantastic organisation and we are really proud of what has been achieved so far. We have been playing a significant part in the city's response to COVID-19 and will continue to have a vital role to play in supporting the physical and mental wellbeing of Dundonians as we enter the recovery phase of the pandemic. Staff have shown enormous resilience, innovation and commitment to Dundee this year. I look forward to working together with them and partners across the city to meet the challenges ahead."
Councillor John Alexander, Leader of Dundee City Council, said:
"Judy has been in the interim director role at Leisure & Culture during some of the most difficult times in living memory. I have been impressed by her leadership and commitment and I wish her all the best for the future."
Sinclair Aitken OBE, Chair of Leisure & Culture Dundee, said:
"I am personally delighted and am sure everyone will join with me in wishing Judy continued success in the challenging role she has carried out over the past year as Acting Managing Director."