Contact Details
Address
Central Library
The Wellgate
Dundee
DD1 1DB
Opening Hours
| Day | Time |
| --- | --- |
| Monday, Tuesday, Thursday, Friday | 9.00am to 6.00pm |
| Wednesday | 10.00am to 6.00pm |
| Saturday | 9.30am to 5.00pm |
---
These drawings are by Charles S. Lawson (d. 1884), a Dundee lithographer. They record various aspects of the burgh as it was before the Improvement Act of 1871.
The discovery, analysis and scanning of the Lawson collection of sketches of drawings of mid 19th century Dundee is one of the most significant events in recent Dundonian history. For here are six hundred or so illustrations of pre-improvement Dundee, sufficient to revolutionise our understanding of the history of this great seaport – which is otherwise so much beset around with mythology.
Charles Lawson appears to have been one of the two Lawson brothers who produced a curiously illustrated guide to Dundee in 1870. The drawings in the guide seemed to exaggerate their naivety and amateurism – to such an extent that, generally, they were rarely reproduced. The drawings commissioned or collected by Alexander Lamb for his Old Dundee – its Ancient and Historic Buildings seemed much more credible.
Width = 600px Height = 800px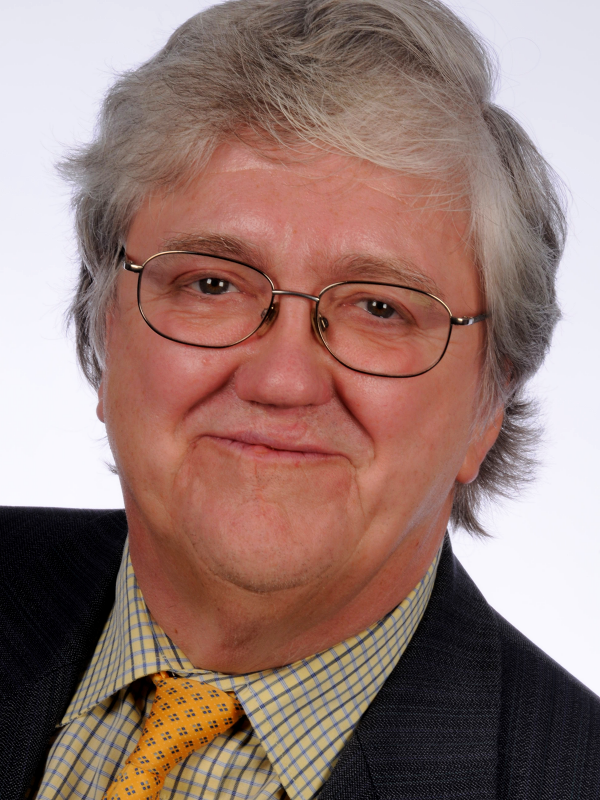 This collection of drawings far outreaches any other visual record for any other Scottish town or city, and the fact that many of them are of previously unknown interiors makes it peculiarly rich. The drawings vary, and are by more than one hand. The bulk, however, are pencil sketches from many sketchbooks, and they vary from very rough and indicative right the way through to very finely finished drawings. Some indeed, appear to be the originals of some of the drawings in Lamb's great volume.
So what does Lawson tell us? First, there is a fine collection of drawings of the Maritime Quarter, including some interiors from Bradford's Land, Butcher Row, looking from a room with fine panelling and plasterwork and an Adam fireplace down over the masts in the harbour. So he reveals the rich quality of these shipmasters' houses which is entirely missing from the city's memory, and probably explains why they were so reluctant to move to the smart new villas in Castle Street and Park Place. There is much early 18th century plasterwork, alcoves, niches and buffets. Other splendid interiors include the Earl of Douglas's lodging, and the outstanding David Hunter's great courtyard mansion off Methodist Close, Overgate (albeit he calls it the Franciscan Friary).
Lawson also brings to life the enormous 6-storeyed medieval tenements at the foot of Crichton Street – fine relics of when Dundee was the second city of Scotland. He provides the only visual record we have of the House of Craigie – a Baltic merchant's villa very similar to Invergowrie and Blackness – lying just east of St. Roque's, and indeed of much else: Chorister's house in the Overgate, the remains of St. Clement's church in the west wall of Tindall's Wynd, the Weigh House, St. David's Close, and the demolition in progress of Lady Warkstairs.
However, he has his idiosyncrasies. Lawson is fascinated by cellars (many still run unexplored beneath Dundee streets), by stairs, by hinges, by attics and garrets, and by old biddies with a cat. It is almost the reverse of the standard antiquarian drawing. He also dots his collection with pictures of places beyond Dundee – such as Castle Campbell, or of views inside jute mills, soup kitchens or simply people unloading barrels. Almost deliberately, he eschews the grand views and the grand buildings; those he leaves to others.
Charles Lawson's drawings anchor the reality of the ancient seaport of Dundee at the time its eradication was just beginning. They provide us with essential evidence to explain why Dundee developed as it did, and they should be compulsory study for all Dundonians.
All images were digitised by Stuart Mee and Paul Brown.
All images are © Dundee Central Library 2007.
---
If you are looking for the existing Charles Lawson Sketches collection pages, they are available at: Lawson Sketches
---