Leisure & Sport now deliver tennis activities for juniors and adults. This is a fantastic activity and opportunity for people to come along and play tennis while learning new skills in a fun based environment. The classes cater for all ability levels and are delivered by fully qualified, experienced and friendly coaches.
There are coaching sessions at sports centres for primary aged children and programmes running at Dawson Park Tennis Courts and Fairmuir Park Tennis courts for children and adults.
Tennis equipment is provided at all sessions.
A six-week coaching course starting on 24 April 2018. Participants receive a free racket, ball set and personalised tshirt. The course is designed for children taking up tennis, exercises will focus on core skills such as agility, balance and co-ordination.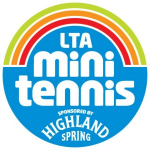 Mini Red Tennis is for players aged 8 and under. It is played on small courts with short rackets and soft balls. It's just like the real game and gives players opportunities to have long rallies and play different types of shots.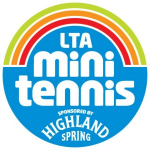 Mini Orange / Green Tennis is a great way for players to continue their progress from Mini Red Tennis and is for players aged 8 & 10. It is played with shorter rackets, softer balls and courts are bigger and wider than the red stage but still smaller than full-size tennis courts.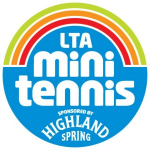 Junior Coaching sessions for children aged 10+ using full compression balls.
£2.50 for 1 hr / £4 for 2 hrs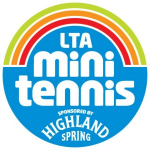 A club open to all ages, abilities and experience with a variety of games, coaching and activities.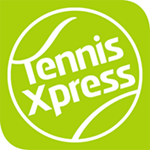 Tennis Xpress is a beginner adult introductory coaching course for players who want to learn the basics of the sport. Tennis Xpress is centred on the use of modified equipment such as slower bouncing green and orange balls to ensure that players quickly learn the game of tennis; being able to serve, rally and score by the end of the course..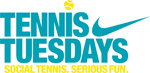 Take your game forward with Tennis Tuesdays. Each week's session focuses on a different area of the game and you will improve your ability with a mixture of skills training and match play with other women at your level. We provide the courts, rackets and coaches - you get the fun and can be as competitive as you want, without feeling under pressure.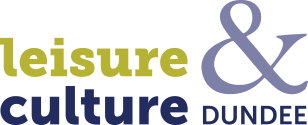 For players who have progressed from Tennis Xpress or who are not ready for competitive tennis.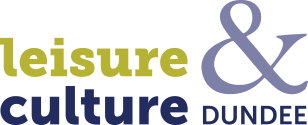 Meet other adults for relaxed social tennis. A mix of games & matches.
Contact Details
Alex Knight
Sports Development Officer