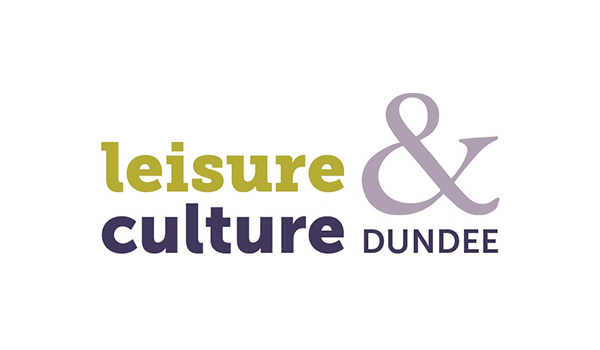 This year's Annual General Meeting for the members of Leisure & Culture Dundee will take place in the Meeting Room at DCA on Wednesday, 13th November 2019 at 1.00 pm.
This is not a public meeting, but observers are welcome to attend and are asked to confirm their intention to attend in order that appropriate arrangements for seating, etc. can be made.
Copies of the 2018/19 Annual Report and Accounts will be available after the AGM in each public library in Dundee and summary reports will be available on request.