What's On
Learn to Play or Improve your Bridge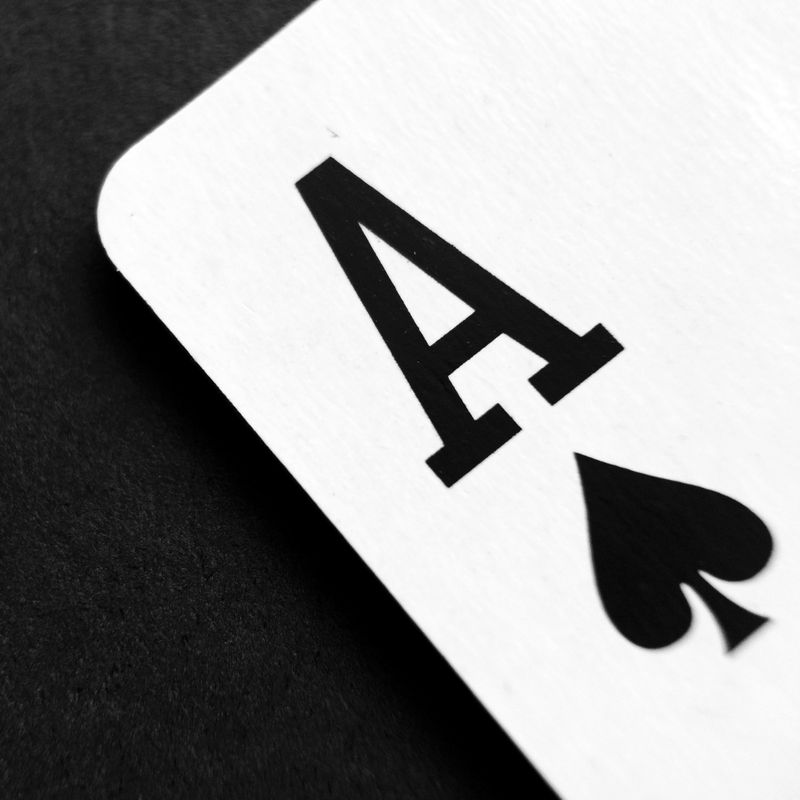 Have fun at Dundee Bridge Club. Separate classes for beginners and improvers will be held in DBC on Monday afternoons from 2- 4 pm and Thursday evenings from 7.15-9.15 pm. Spend your winter afternoons/evenings trying out a new hobby.
If interested, please contact Beryl Campbell 01382 776281
BSCampbell@aol.com
or Helen Taylor 01382 667774
helenmst@hotmail.com
or just turn up on Monday at 1.45pm or Thursday at 7.00 pm as early in September as you can make it.
Information published by Leisure and Culture Dundee.
£70 per term.
Promoted By: Dundee Bridge
297 Perth Road
Dundee
DD2 1JS

copyright