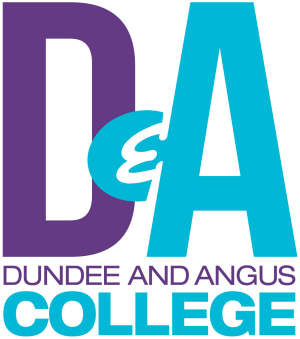 This award will be presented to a Coach who has throughout the past 12 months, demonstrated an outstanding level of commitment to his or her sport.
It should be demonstrated within the nomination the level of the nominee's commitment to coaching athletes or teams within Dundee including time commitment.
Core Criteria
The nominee does not require to be resident in Dundee but must coach a Dundee based team / athlete on a regular basis.
If coaching in a club, the club must be affiliated to SportDundee.
Only achievements gained in 2019 will be taken into consideration.
Nominations will be considered on the quality of the nominee not the quantity of nominations received.
Nominations will be judged on the entry form alone.
Previous winners of this award will be considered, based on the current nomination only.
The nomination will be considered on merit in the following areas of priority:
Achievements of a team / club / individual the nominee coaches.
Personal awards / achievements of the coach.
Coaching of representative athletes / teams / squads at Regional, National or International level.
Personal progress through NGB / generic coaching awards.
Level / amount of resources available to coach.
The level of the coach, relative to the sports status and the opportunities available.
Barriers overcome by the coach reflecting their commitment in achieving their success.
Any other significant areas highlighted by the nomination will be considered as long as they highlight a contribution to sport.